Resources
I am searching for:
Search by resource, format and keyword.
Latest Blog Posts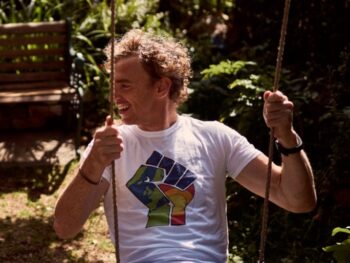 We interviewed Rob Duller, lecturer of Earth Sciences at the University of Liverpool, about his work in sedimentology, his journey through academia, and the importance of geology in contributing to…
About GeoHub Liverpool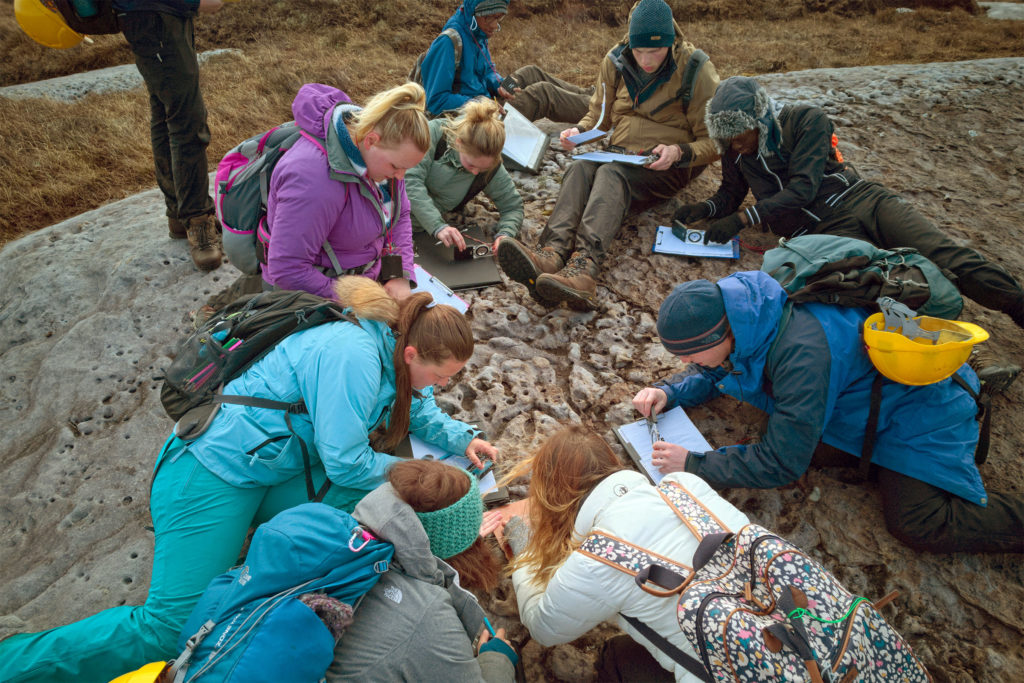 GeoHub Liverpool is an Open Access educational resource for Earth Science teachers and students in schools, colleges and universities. The site contains open access teaching materials created in the Department of Earth, Ocean and Ecological Sciences at the University of Liverpool.
GeoHub Liverpool materials may be freely used if they are required for educational purposes by individuals or institutions. These works are licensed under the terms of the Attribution-Non-Commercial-Share Alike 2.0 UK: England & Wales license. See http://creativecommons.org/licenses/by/2.0/uk/ for details.
Join our Teachers' Network
We work with Geoscience teachers across the UK to support teaching and learning in GCSE, A Level and Undergraduate Geology and Geophysics. Join our teacher network to receive updates on upcoming events and new resources and become part of this vibrant and passionate community!