How can we help you?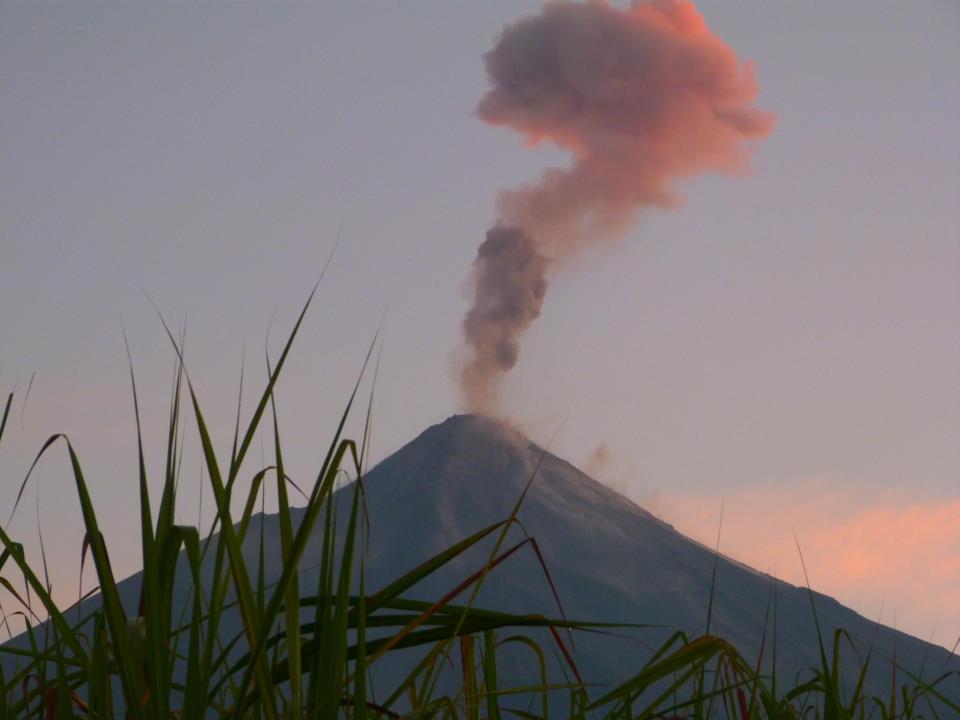 Everything you need to know so you can use GeoHub Liverpool like a pro
Describe your issue
Below you'll find answers to the questions we get asked the most about GeoHub Liverpool.
If you have a question that you can't find the answer to, please use the contact us page.
Resources
How can I use the resources on GeoHub Liverpool?

GeoHub Liverpool contains open access teaching materials created in the Department of Earth, Ocean and Ecological Sciences at the University of Liverpool for teachers in schools, colleges and universities. GEO-OER materials may be freely used if they are required for educational purposes by individuals or institutions. These works are licensed under the terms of the Attribution-Non-Commercial-Share Alike 2.0 UK: England & Wales license. See http://creativecommons.org/licenses/by/2.0/uk/ for details.
What resources are available?

Resources include PowerPoint presentations, PDFs, videos, photographs and standalone/self-assessment modules. These are organised by themes in the Resources and are suitable for teachers and students. We have also included an External Links page giving links to other useful educational sites that teachers may find useful.
CPD course for A Level Geology teachers
When is the next CPD course for A Level Geology teachers?

The next CPD course for Geology A Level Teachers will be 13-14th June. Check our Teachers Network page for the latest information and to register.
Contacting us
How can I get in touch?

We'd love to hear from you! Please get in touch by email using the information provided on our Contact Us page.
GeoHub Liverpool Teachers' Network
How can I join the Teachers' Network?

You can subscribe to our Teachers Network mailing list here and sign up for our next Geological Society of London Endorsed CPD course for Geology A Level Teachers here.
Getting involved
How can I contribute a guest blog?

We would love to hear from you and are happy to consider hosting guest bloggers! Use the information on our Contact Us page to get in touch.