Anthony Lamur outlines the route he followed to become a volcanologist.
I fell in love with volcanoes at 6 years old while watching a tv program in which a volcanologist sampled lava during the 1984 Mauna Loa eruption in Hawaii. The fact that he/she was dressed in this weird astronaut-y suit using a "big spoon" to grab a piece of molten, red-hot lava grabbed my attention and, since then, I have done my best to become that person.

A few years later, I went on to registering to a Geology Bachelor's degree (2008-2011) at Université Blaise Pascal in Clermont-Ferrand, France. After graduating, I continued with a Master's degree at Michigan Technological University in Houghton, Michigan, USA, where I studied geophysics (2011-2012) and particularly geophysical signals associated with explosive eruptions.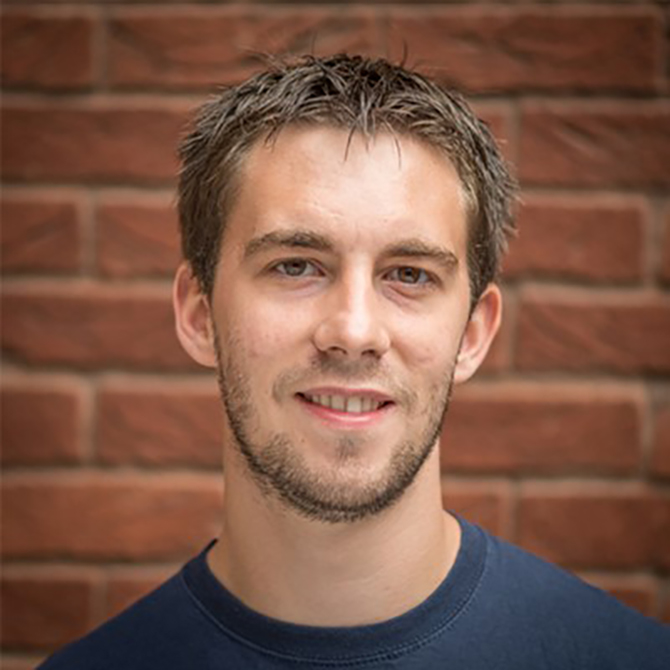 During my time in the US, I was lucky enough to be involved in a monitoring campaign at Fuego volcano in Guatemala where I experienced my first (and then tens of other) up-close volcanic eruption. I remember being completely mesmerised by the feeling of sheer power such a small eruption was able to generate. I do not think I will ever forget that feeling. I then came back to Clermont-Ferrand to study magma genesis and transport to the surface to finish the degree (2012-2013), where the yearly fieldtrip brought us to Stromboli and Vulcano in the Aeolian islands in Italy.
Finally, I came to Liverpool in 2014 to do a PhD looking at how volcanic rocks and magmas can fracture and heal during an eruption but also in the hydrothermal system, or in simple words, in the zone where water and heat from the magmatic chamber interact. Since finishing my PhD in 2018, I have stayed on in Liverpool either teaching geophysics or continuing my research on the physics of magmas.
My time studying geology and specialising in volcanology taught me that careers in Geosciences are multi-disciplinary and that geoscientists often face problems where variables are not or extremely poorly defined. As such, geoscientists must be curious, innovative, and not afraid of teamwork or ask when a problem requires someone with a slightly different expertise. For instance, I would not have been able to link everything I did in my PhD without the help of my supervisors and external collaborators. This is also true for the talk, presented on GeoHub Liverpool, 'Transient volcanic materials' (click here to watch this talk).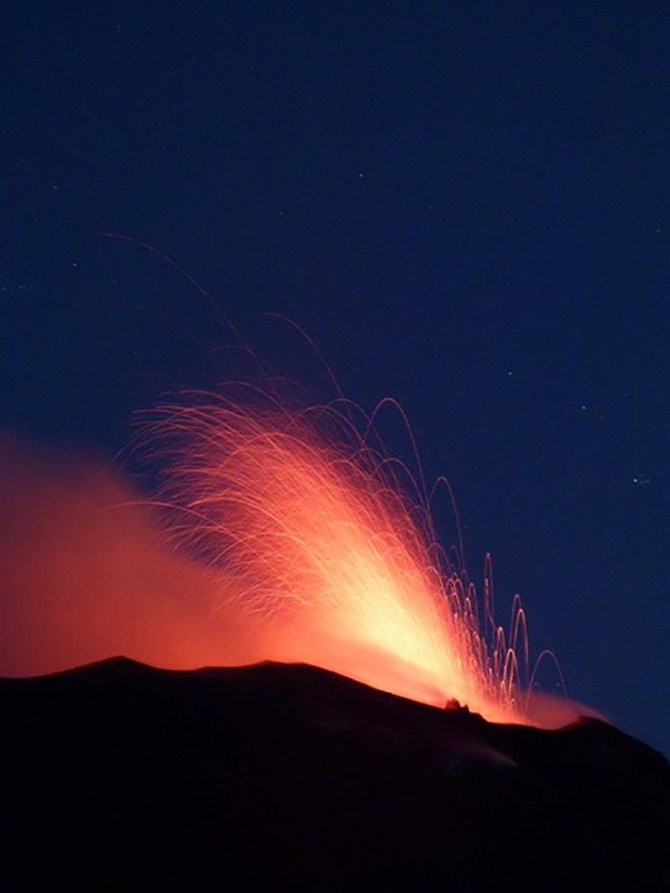 During this talk, I present 2 pieces of research independent from one another. The first one looks at the accumulation of microscopic damage due to the repetition of low intensity elastic waves (similar to small earthquakes). The second one looks at the time necessary for healing a macroscopic fracture in magmas. Both studies required different skillsets that I developed only thanks to the collaboration with other researchers in the UK or in New Zealand. To come back to the variables being not well-defined point, both studies put in a wider context show that understanding geological phenomena requires understanding them at different spatial scales (nano to kilometre) as well as time scales (seconds to millions of years).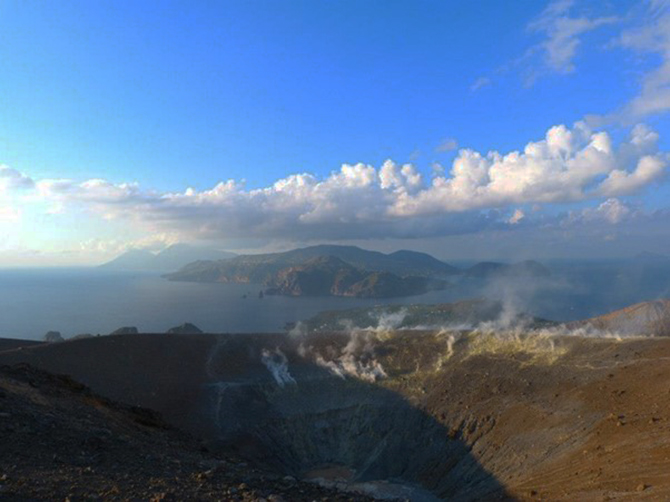 Today, as individuals, geoscientists will usually specialise in processes ranging only a few spatial and/ or timescales. It is only as a community, and through teamwork that we can start to grasp the complexity of our planet.
It is also as a community that we are on the brink of developing more efficient geothermal production. While geodesists and seismologists will be able to monitor ground movements for safe exploitation, rock physicists and petrologists will allow to understand how fractures and water interact at depth for more efficient exploitation. As for volcanologists (across all disciplines), we will allow to drill safely, to hotter environments (around magmatic chambers) for more efficient, cleaner production.
As a member of this geoscience community, I am confident geoscientists will play a primordial role in tackling the climate crisis.
If you are interested in finding out more about Anthony's research or would like to find out more about working as a volcanologist, please contact Dr Anthony Lamur via anlamur@liverpool.ac.uk OR anthony.lamur@gmail.com