Annique van der Boon describes her experience of EGU 2020 when the conference organisers decided to hold the conference as a virtual conference.
When a conference becomes a virtual conference… #shareEGU
Going to conferences is part of the job of most scientists. Conferences are the place to share your work, discuss (early) results of your research with other scientists, and meet a lot of old friends and new people. They are the places to go when you want to network, start collaborations, look for new jobs and be inspired. The European Geosciences Union organises a general assembly every year in Vienna, usually in April or May. After a few years as a geologist, I had still never been to 'EGU', as we call it, and I was very excited to go this year.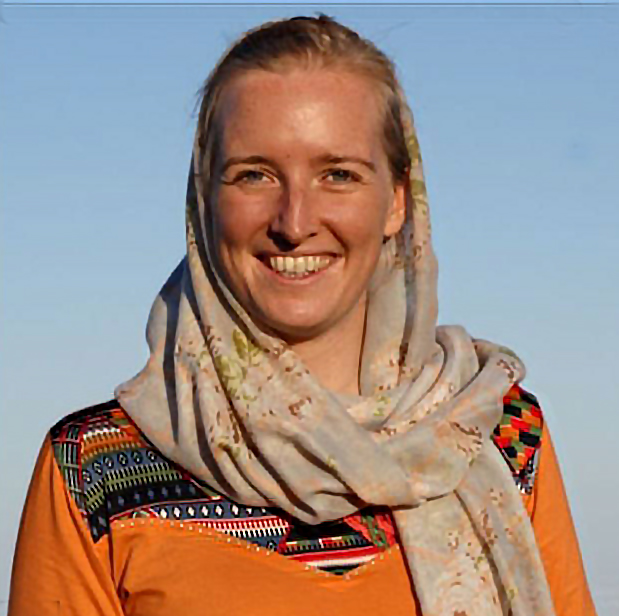 At conferences, scientists propose sessions beforehand, and other scientists can then choose sessions that align best with their research, and send in their work for a poster or oral presentation. EGU has a lot of good sessions on science communication and outreach, so we decided to submit an abstract on our stand 'Magnetic to the Core', that we had last year at the Royal Society Summer Science Exhibition.
I usually opt for presenting posters at conferences, as I prefer it to oral presentations in front of an audience. With a poster, you have the opportunity to really discuss your work in depth with people who drop by, and talking in front of audiences still makes me quite nervous. However, this time I decided to go for an oral presentation, as I was feeling confident and enthusiastic about presenting our outreach work last year.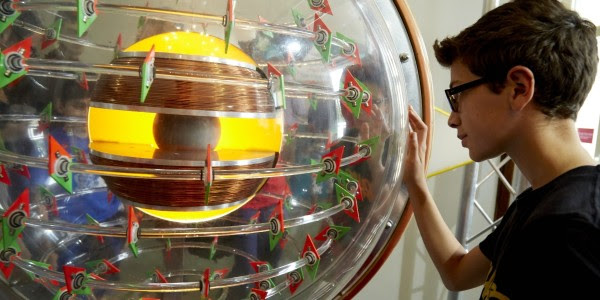 But then… The world as we knew it changed, when the coronavirus hit everything and everyone. Suddenly a conference with 16,000 visitors from all over the world no longer seemed like such a great idea, and after a few weeks it was announced that EGU was no longer taking place in its usual shape. The organisers decided to still hold the conference, but then entirely virtual. With so many people, it would be difficult to do all the talks as virtual talks, so the format changed a bit.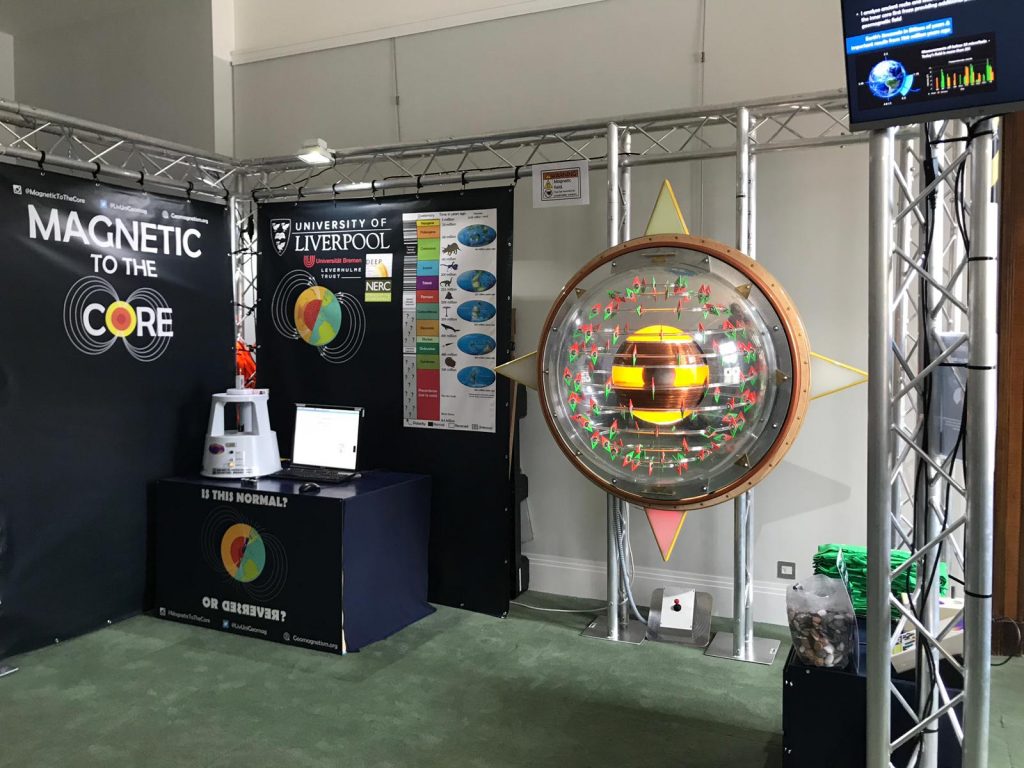 All presenters can now upload files to the EGU website that can be discussed via a text-chat during the week of the conference. The great thing is that now, the conference is no longer just for scientists, but everyone can participate! I made our contribution as an interactive PDF, which will guide you through our stand at the exhibition last year. There are lots of links to click to videos and social media, so have a look here. If you have a Copernicus account, you can also leave comments on presentations to stimulate a scientific discussion.